Simple to give.
Great to receive.
The perfect gift!

 4.9 RATING – JOIN OVER 20,000 KEETOO USERS
Help them create the best memories you'll always be a part of with Keetoo.
BUY THE KREDITS YOU WISH TO GIFT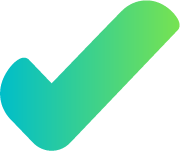 Choose between £25 and £250 Kredits, choose the date you wish to send and customize with a personal message
GIFT RECEIVED!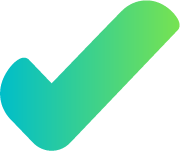 Recipient receives confirmation email of gift and instruction to download app and access gift
GIFT RECEIVED!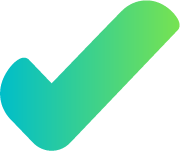 Recipient receives confirmation email of gift and instruction to download app and access gift
THEY HAVE FULL CONTROL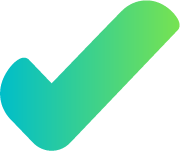 Recipient will have full control on where and when to spend their Kredits at over 1,000 UK locations
THEY HAVE FULL CONTROL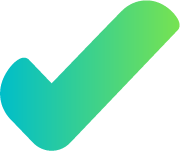 Recipient will have full control on where and when to spend their Kredits at over 1,000 UK locations
SHOW THE CODE AND THEY'RE IN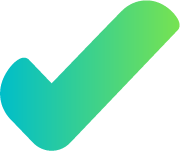 All your bookings in one app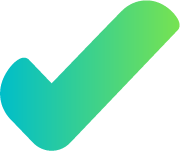 No printing needed, 100% paperless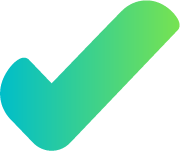 On the day of visit, simply get the code with one tap
SHOW THE CODE AND THEY'RE IN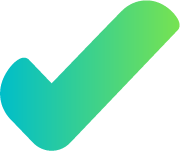 All your bookings in one app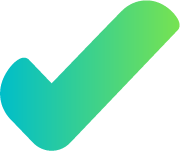 No printing needed, 100% paperless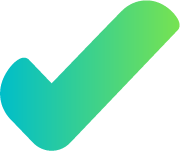 On the day of visit, simply get the code with one tap